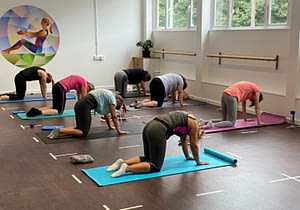 Blog
What is the difference between Pilates and Yoga is a question we are asked frequently. Here's a bit of history and information about them both.
Read More
Serious about improving your health and well-being?
Join our FB Group where we share daily tips and advice about how
you can improve your physical and mental health and well-being.
Follow us on YouTube for Pilates exercise video's that will
help you reduce your aches and pains.